The Common European Language Data Space (LDS) will be presented in a dedicated session during META-FORUM, the second annual European Language Equality (ELE) Conference, covering topics like Language Technologies, language resources, language-centric AI and especially digital language equality.
natural language processing

Tuesday 27 June 2023, 08:30 - 17:30 (CEST)

Brussels, Belgium
Practical information
When

Tuesday 27 June 2023, 08:30 - 17:30 (CEST)

Where

Centre for Fine Arts

Rue Ravensteinstraat 23, 1000 Brussels, Belgium

Languages

English

Part of

Website
Description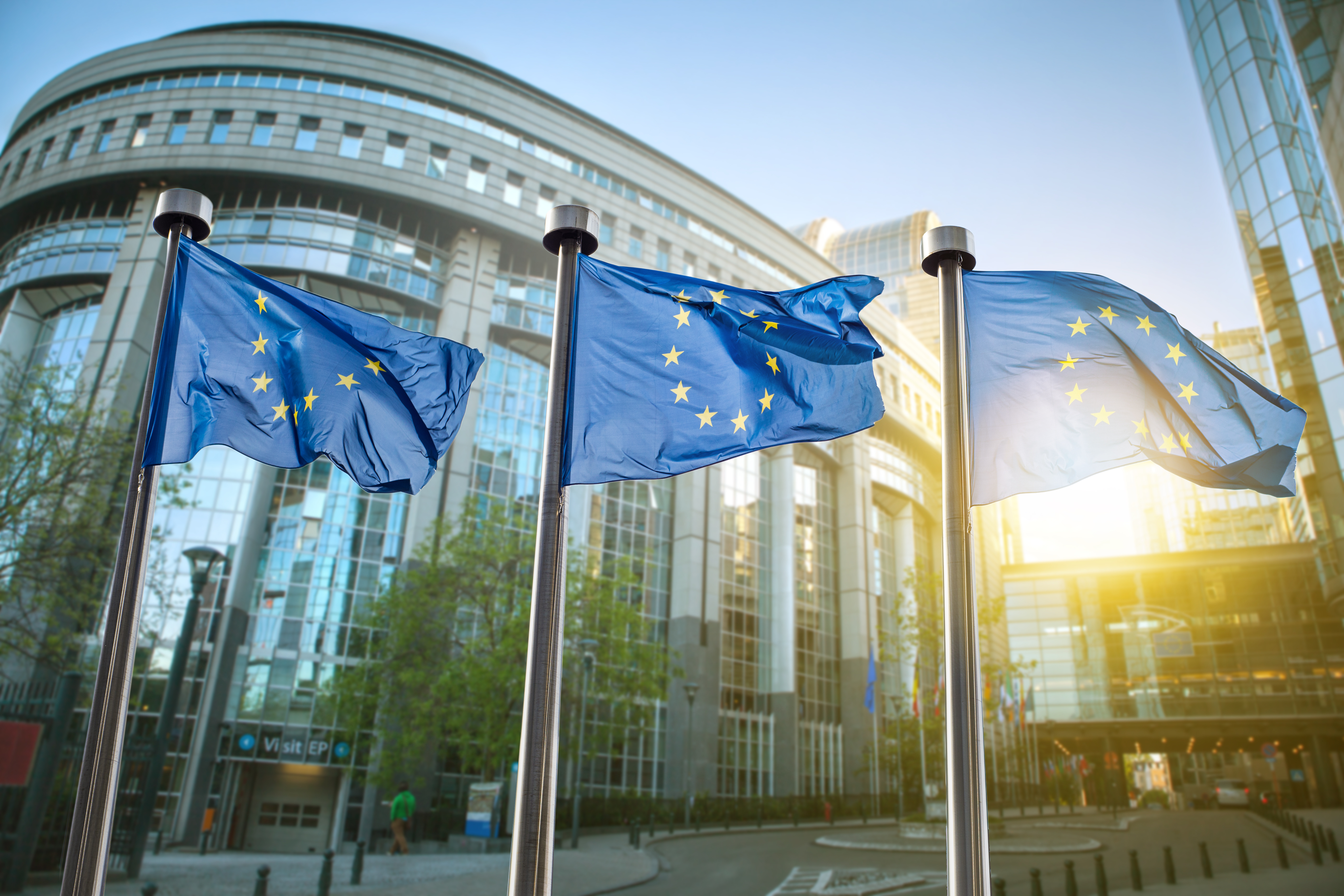 META-FORUM is the international conference series on powerful and innovative Language Technologies for the multilingual information society. It is the place to be to find out more about the most recent developments and achievements in European Language Technology and language-centric AI.
We invite you to join us in Brussels and learn more about the Strategic Agenda towards Digital Language Equality for a multilingual Europe (SRIA) and initiatives such as the Language Data Space (LDS) and the emerging Language EDIC.