Unleash the potential of data – for EU businesses and citizens.
The European Language Data Space aims at building a trustable, EU-compliant data market for the exchange of language resources in the public and – even more importantly – in the private sector.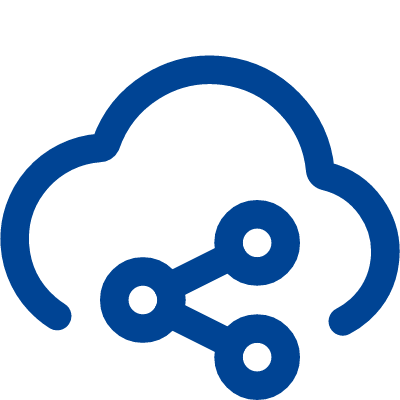 You will be able to share and monetise your language data, language models and other language resources through a single platform, taking European values and compliance with EU regulations fully into account.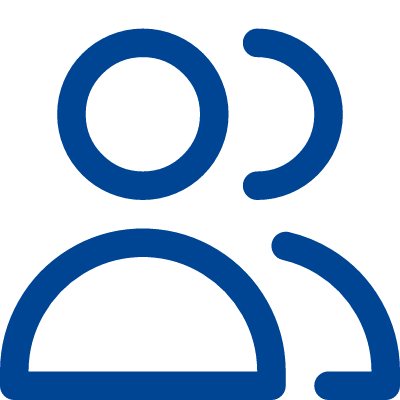 You will be able to connect and exchange with other stakeholders through the European Language Data Space.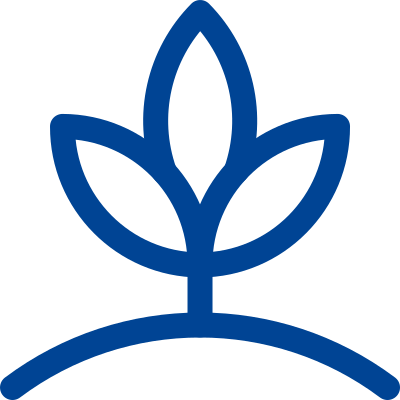 You will be supported by the European Language Data Space in the development of multilingual and multimodal language technologies and language-centric AI.
Latest News
The LDS Consortium is working out the final details for the second Technology Workshop
On 25–27 October 2023, the European Big Data Value Forum (EBDVF), one of Europe's most important data-driven top events, was held in Valencia, Spain, attracting more than 600 visitors and featuring over 200 speakers in more than 50 sessions within three days.
How European businesses can benefit from the European Language Data Space ecosystem.
to receive important updates on developments, activities and events about the European Language Data Space.